Inspiration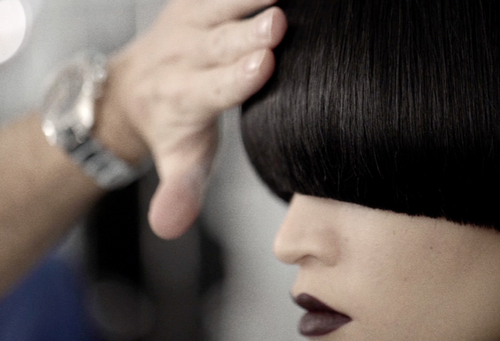 How To
Our practical 'how to' video guides provide expert tips on products, hair maintenance and the latest style trends, with all products shoppable on The Hair Consult.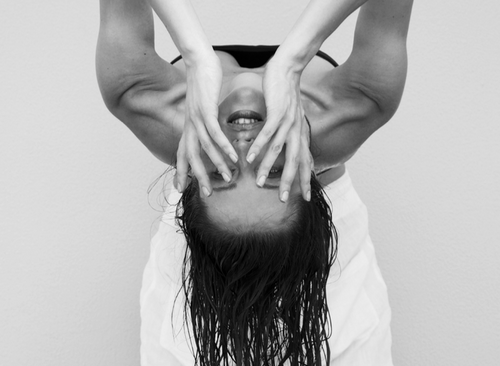 Our Vibe
We are inspired by our belief that hair is the ultimate accessory - and the more we understand about our hair and scalp, the better we can look after them.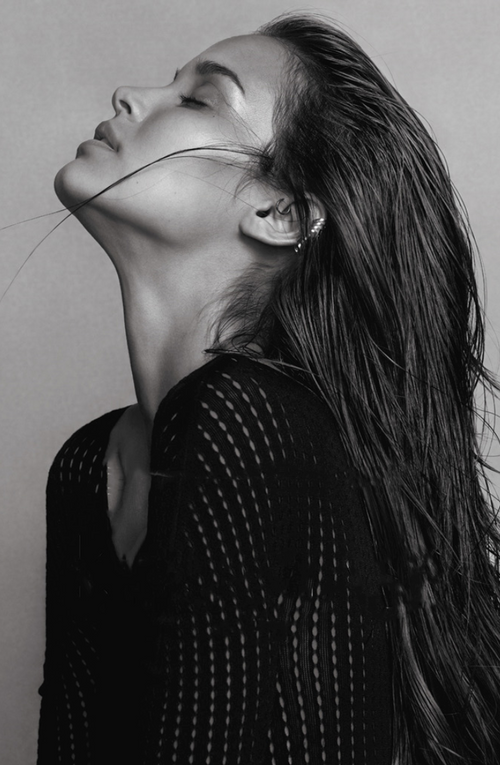 How They
Our 'how they' blogs provide insider tricks of the trade from experts with years of in-salon experience, encompassing all hair types and textures.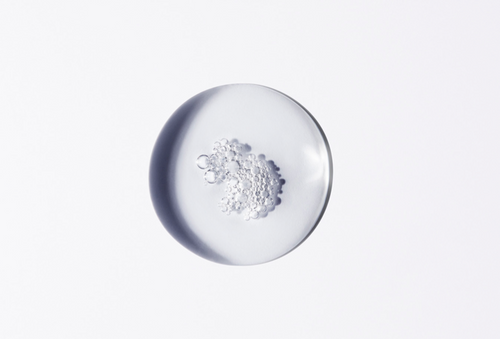 How You
Our 'how you' blogs give you expert guidance and recommendations to keep your hair healthy, glossy and full of vitality.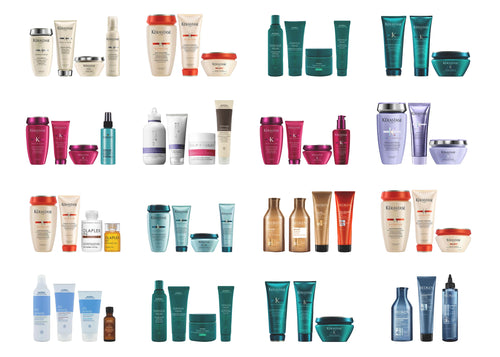 Our Selects
Our hair experts select the most suitable haircare products for different hair types and textures, and the best solutions for tackling specific hair problems.